Professional Hydro Static Testing by Coles Plumbing
Hydrostatic testing, also called leak testing and pressure testing, helps evaluate the integrity of pipelines used under pressure. The hydrostatic test can quickly locate leaks, verify performance, and confirm durability for these critical systems.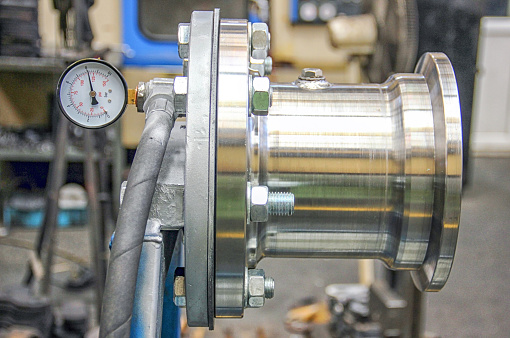 Hydrostatic testing is required for all pipes and vessels that will hold liquids. The water must be at normal temperature, but any other fluids can replace it to test the durability of a product's design against various pressures.
In most cases, these hydrostatic sewer line tests or general testing require an air bubble injection before they become effective- this ensures there is no trapped gas or liquid present when you infuse into your materials with high points where leaks might occur (they're typically found near joints). There are three types of tests that we specialize in:
Contact the professionals at Cole's Plumbing for hydrostatic testing to identify any leaks or issues. We use the most up-to-date and best technologies for diagnosis & repair while providing the best service for the best prices. Give us a call or send a text today to
(972) 210-9033
or complete the
Get an Estimate
form for more information about how we can help you.