A dripping faucet is one of the reasons for gallons of wasted water monthly and unnecessary spikes in water bills. Cole's Plumbing is here to help with your water issues. If you notice an unusual dripping out of the tap or if it just would not turn off, then we might be able to help. Our sewer camera inspection expert team diagnoses the source of damage and fixes everything quickly without breaking any bank.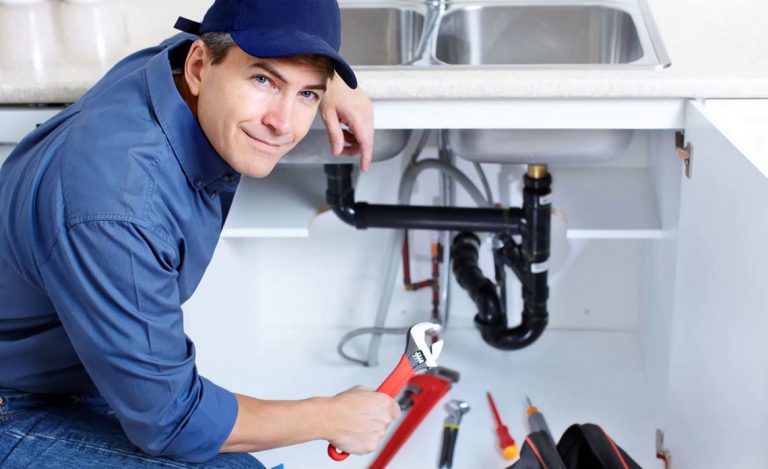 When it comes to faucet repair, we are the ones to consider as we identify the signs and implement the best solutions. We know what you are going through. When our team arrives at your home, they take the time to inspect and fix an immediate problem and any underlying issues. We are here for all these repairs, so do not wait – give us a call today if there is a leak in faucets or pipes throughout your house because this one-call solution can help save money on costly repairs down the line.
Professional Faucet Installation
Cole's Plumbing repair under slab not only has expertise in repair but also has professionals for faucet installations. We give you suggestions about the designs that might look good according to the structure.
The transformation or bathroom remodeling services will be instantly notified when you upgrade the faucets and shower heads. You don't have to struggle with this task on your own, though! Our team has the experience that can help make it quick and easy during our first visit so enjoy beautiful new fixtures without taking time away from what matters most: family life
You can schedule your appointment by calling our number or visiting our website.