Bathroom and Kitchen Remodeling Services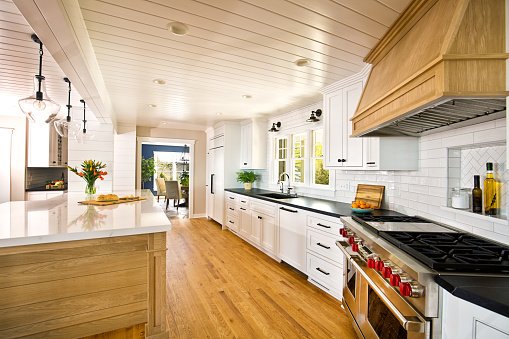 Kitchen Remodeling Services That Turn Your Dream into Reality
We want to make your kitchen renovation dreams come true. With smart planning up front, you'll be able to see what we can offer before starting the process of renovating. With years of experience under our belt, the team at Cole's Plumbing can give you a remodeling job that you will enjoy for years to come.
The team at Coles Plumbing can help you with your kitchen remodeling needs. Whether creating a new one from scratch or renovating an old one, we'll ensure that all the details are covered so nothing goes wrong and everything turns out just how you envisioned.
Bathroom Remodeling Services
When it comes to your bathroom, you start and end each day there. It's not just a place for getting ready. Instead, make this room where you allow yourself time away from the hustle-and-bustle of life outside your door – giving yourself some refreshment before moving on again.
We're ready to turn your bathroom into a space that meets all your needs. We do this by giving you the bathroom remodeling services or faucet installation for anything from small adjustments, such as color choices and towel rack design up through major overhauls like a complete remodel.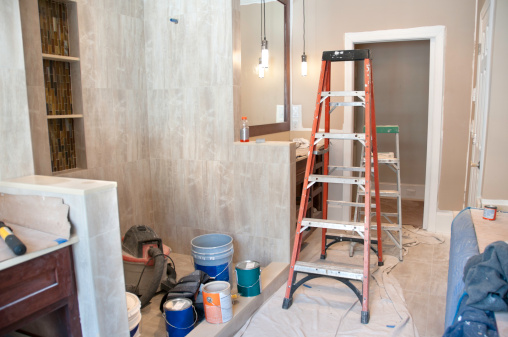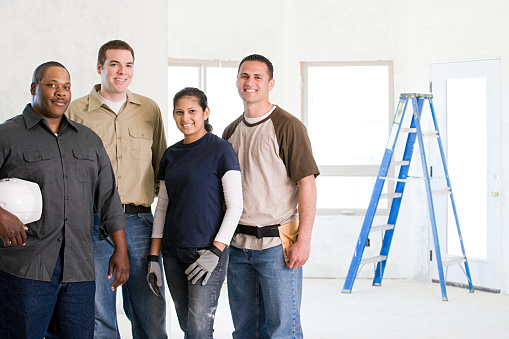 No Job Is Too Big or Small
Our kitchen and bathroom teams are professional, and they work with any style you need. They can help create the perfect space for your home using design elements from various eras to make it comfortable yet chic.
Let our kitchen fitters help you make the most of every space. We have a diverse range of skills, so we can bring it together with whatever style you need – classic, modern, transitional, or vintage-inspired.
Contact the professionals at Cole's Plumbing for bathroom or kitchen remodels. We use the most up-to-date and best technologies while providing the best service for the best prices. Give us a call or send a text today to
(972) 210-9033
or complete the
Get an Estimate
form for more information about how we can help you.