Plumbing Repair Under Slab for Your Home
Many homes in Texas have a concrete foundation with plumbing pipes underneath. Before they pour the slab, water goes in and out through these lines that sit just below ground level on either side of your home's exterior walls. Even one leak can create serious damage.
Water under the foundation is never good because it can wash away the soil that supports a home's slab. Once this happens, your house may be unsafe and sink or crack as there will no longer be any base support for its weight to bear. This, on top of regular wear-and-tear factors such as extreme temperatures over time, could lead them to gradual bending leading towards a breaking point.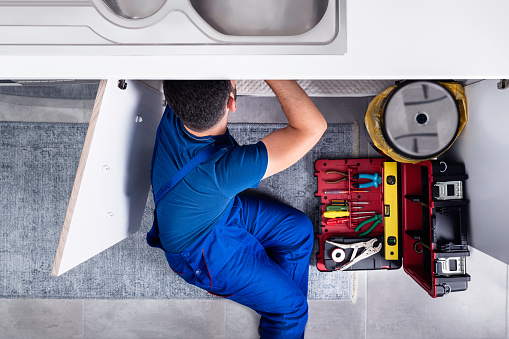 A leaky pipe could also cause an issue like water logging near your property, causing mold growth. However, in any case, Coles Plumbing is here for your water line repair. Our professionals can handle under slab plumbing repairs and save your foundation and home's integrity.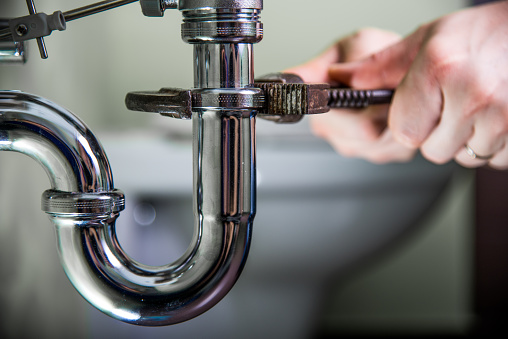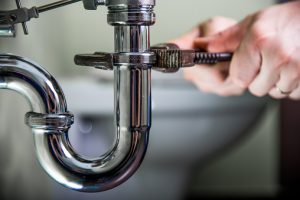 We understand that plumbing issues can happen anytime and are here to provide for all your needs. We offer repairs on slab leaks or pipe replacement when needed, so we will be there when you need us.
Contact the professionals at Cole's Plumbing for slab leaks or pipe replacement. We use the most up-to-date and best technologies for diagnosis & repair while providing the best service for the best prices. Give us a call or send a text today to
(972) 210-9033
or complete the
Get an Estimate
form for more information about how we can help you.