Expert Sewer Line Repair at Coles Plumbing
Coles Plumbing is the sewer line repair company you need to call if your pipes have given out or are about to break any day now. If your sewer line is broken, it could be costing you more than just money. A cracked pipe can result in extensive property damage and even lead to serious health risks. With extensive experience in plumbing services, our expert team will make sure that all those cracks get filled up before things start getting messy.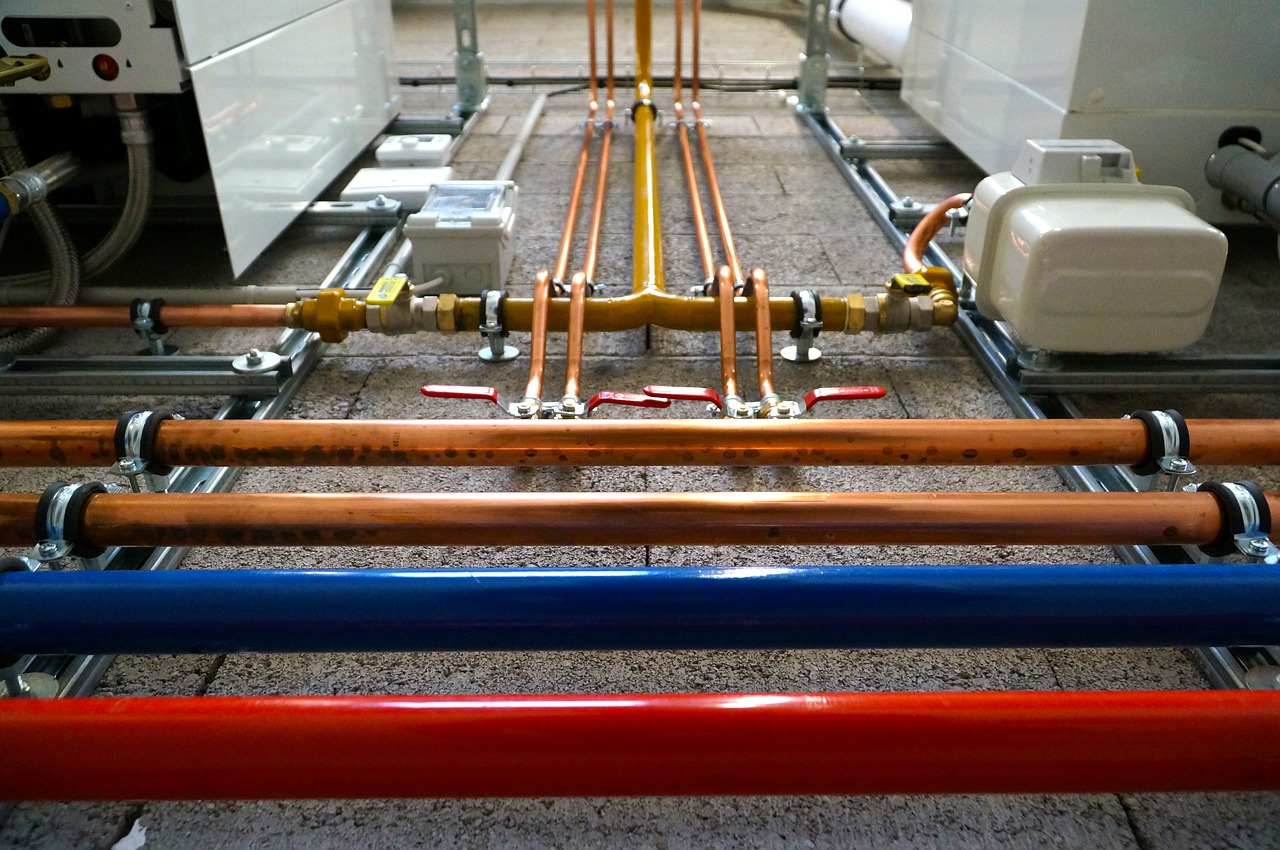 Some Common Causes of Sewer Line Break
Our Sewer Line Repair Solution
When the time comes to sewer plumbing replacement or repairs, Coles Plumbing wants you to know that we will do everything in our power to ensure appropriate solutions are available whenever possible. Our sewer line repair solution includes:
A better way to protect your pipes is by lining them with a sleeve. We can clean all of this area, then apply just one coat that will harden in about 6-8 hours after application.
If your sewer pipe is too damaged, we may need to pull a new one through the old one. This technique involves using hydraulics to break apart further and replace it seamlessly with no trench required.
Lastly, it is essential to help prevent sewer line damage from occurring in the first place. With regular inspections and drain cleaning services, you can keep significant debris out of your pipes which will avoid cracks or clogs as well as bursts.
Our Sewer Line Repair Solution
Coles Plumbing is a team of sewer pipe experts who know how to fix any problem that may be destroying your pipes and make them safe for use again. We work quickly but still take our time so you can have confidence in us from start to finish.
If it seems like there is some damage done on the outside or inside of one of these crucial parts, we have got an expert ready with just what needs fixing at all times. Feel free to contact us or visit our website for more information.