Professional Gas Line Installation and Repair by Cole's Plumbing
We install natural gas pipes for your heating, cooking, and cooling needs. Coles Plumbing is more than just a plumbing service company – we also offer services that can help you find the right type of system to power all those appliances in your home or office. We offer a cost-effective way to power your appliances for those with natural gas. 
We can also provide residential and commercial gas line installations for homes, restaurants, or businesses that need the fuel source to operate smoothly at all times.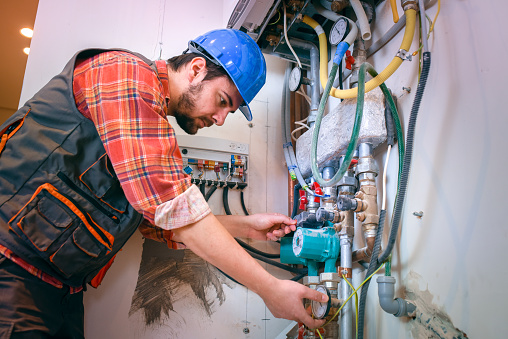 Gas Pipe Line Installation
There is no need for amateurs when it comes to gas line installation. That is because the experts at Cole's Plumbing can handle any installation project from start to finish with ease and efficiency. With extensive experience in various areas such as plumbing or heating engineering, we know about the needed installation specifications. It means less time wasted on figuring out how the line should be laid and installed without any shortcomings. You can trust the experts at Cole's Plumbing to give you a professional job without worries.
Gas line damage is a common phenomenon that happens due to irregular installation or outdated pipe material. Coles Plumbing offers professional gas line installation that covers existing issues and keeps them from happening again. 
You've probably heard of natural gas leaks before, but have you ever checked for them? If not- make sure to look out for these signs:
Whenever you experience any or all of these symptoms, call the experts at Cole's Plumbing right away for service. There is no job that is too small or big for us as our team is ready to tackle any gas line repair and installation task.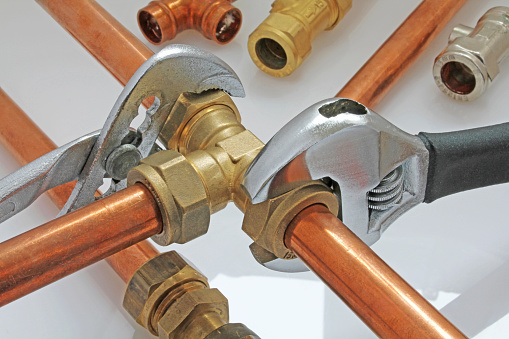 Contact the professionals at Cole's Plumbing for professional gas line installation and repair. We use the most up-to-date and best technologies for diagnosis & repair while providing the best service for the best prices. Give us a call or send a text today to
(972) 210-9033
or complete the
Get an Estimate
form for more information about how we can help you.